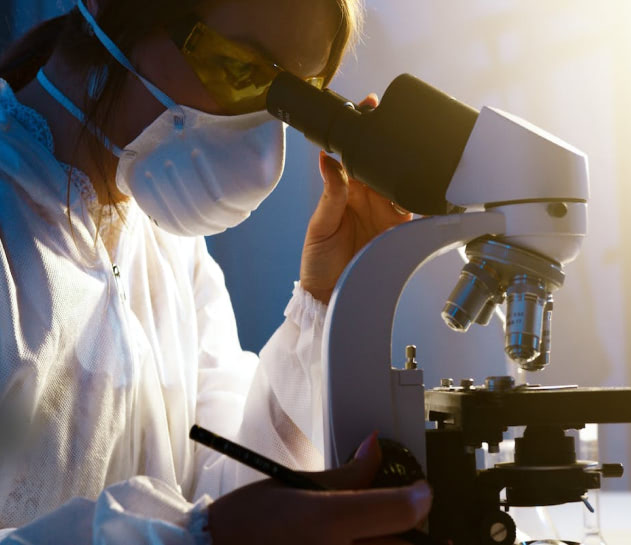 Benefits of ACBI membership
* Membership fees as from 1 January to 31 December Membership fees are renewable annually.
* The above Clinical Biochemist membership categories relate to those in substantive posts. Applicants in locum positions are advised to contact secretary@acbi.ie in advance of application to ensure the correct category is selected. The ACBI Council reserves the right to assign an appropriate membership category if an inappropriate category is selected.